Alt + Ctlr + reblog sign(double click) = boom!
louistomlinsoncantakemehome: theshadowwalkingnobody: natsu-salamander-dragneel: I love it when Tumblr folk find new ways to explore this wonderful site lol. wtf did I just do? Holy fuck that's amazing!! O.O whooooaaa
Fight between Drake and Chris Brown
peanuhbutta: freshdotdaily: lmfao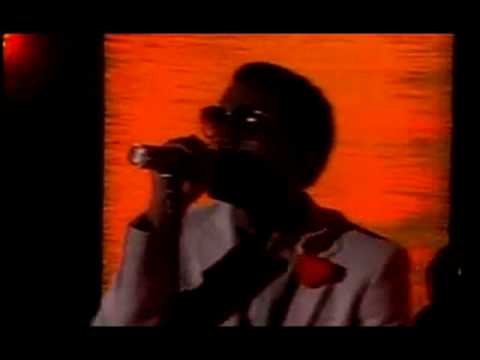 3 tags
3 tags
1 tag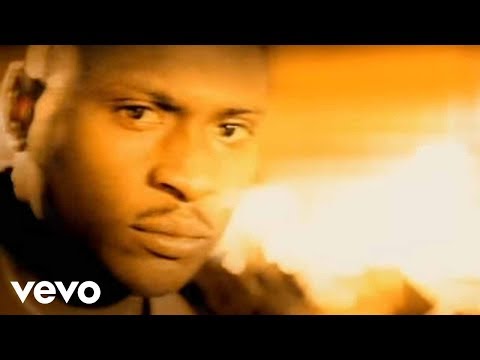 When you hear a joke and realized it's about you..
Watch
imjustcarlin: leemani-vs-malik: astoldbyb: mikeilanicolee: made2pretty: CLICK THE SQUARES. THE WHOLE WORLD NEEDS TO KNOW ABOUT THIS.  i tried to click all the boxes…. this just made my life. THIS SHIT IS CRACKING!!!!! (you have to look at it on the dashboard tho) I'm in love. 
Watch
neptunelovedme: b4izneyney: onmykingshitliketyga: weekendneely: LMFAO. DEAD. HAHAHAHAHAHAHAHHHHHHAAAAAAAAAAAAAAAAAAAA i'm dying OMDD ZZZZZZZZ DID HE HIT HER WITH A SHOE LMFAOOOOOOOOOOOOOOO!! I'M CRYING!! LOL  LOLOLOLOL!!!!
2 tags